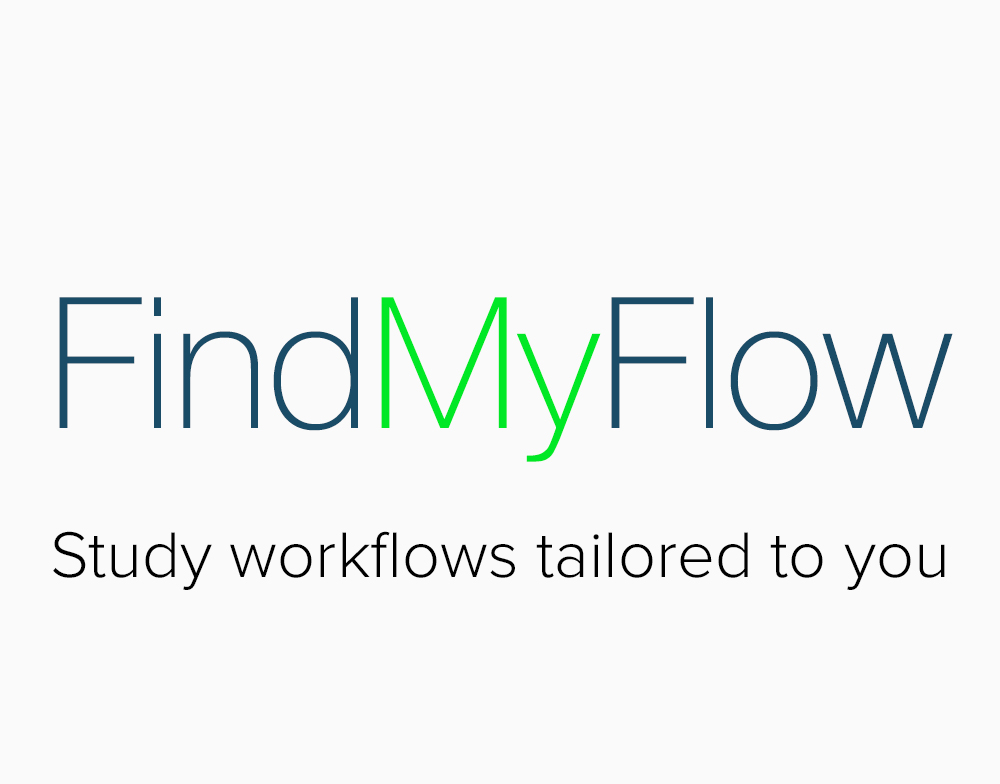 We are extremely excited to be launching FindMyFlow at ATEC 2017, a comprehensive study resource that uniquely combines Study Skills with Assistive Technology.
FindMyFlow creates tailored flows based on the student's recommended AT software. You'll find engaging video strategies, study tips, apps and helpsheets. Students can work along the flow at their own pace and add any steps to their Favourites to create a personalised flow.
There are flows on Notetaking in Lectures, Research and Reading, Essay Writing, Revision and Presentations, and each flow gives students the opportunity for reflective practice. We give gentle encouragement to add reflections, actions, ideas or reminders to the Notebook which can be integrated into a FindMyFlow Action Plan.
For more information, visit the FindMyFlow website or get in touch via the Contact Page.