I'm Sarah-Jane and I'm the founder of Launchpad Assistive Technology.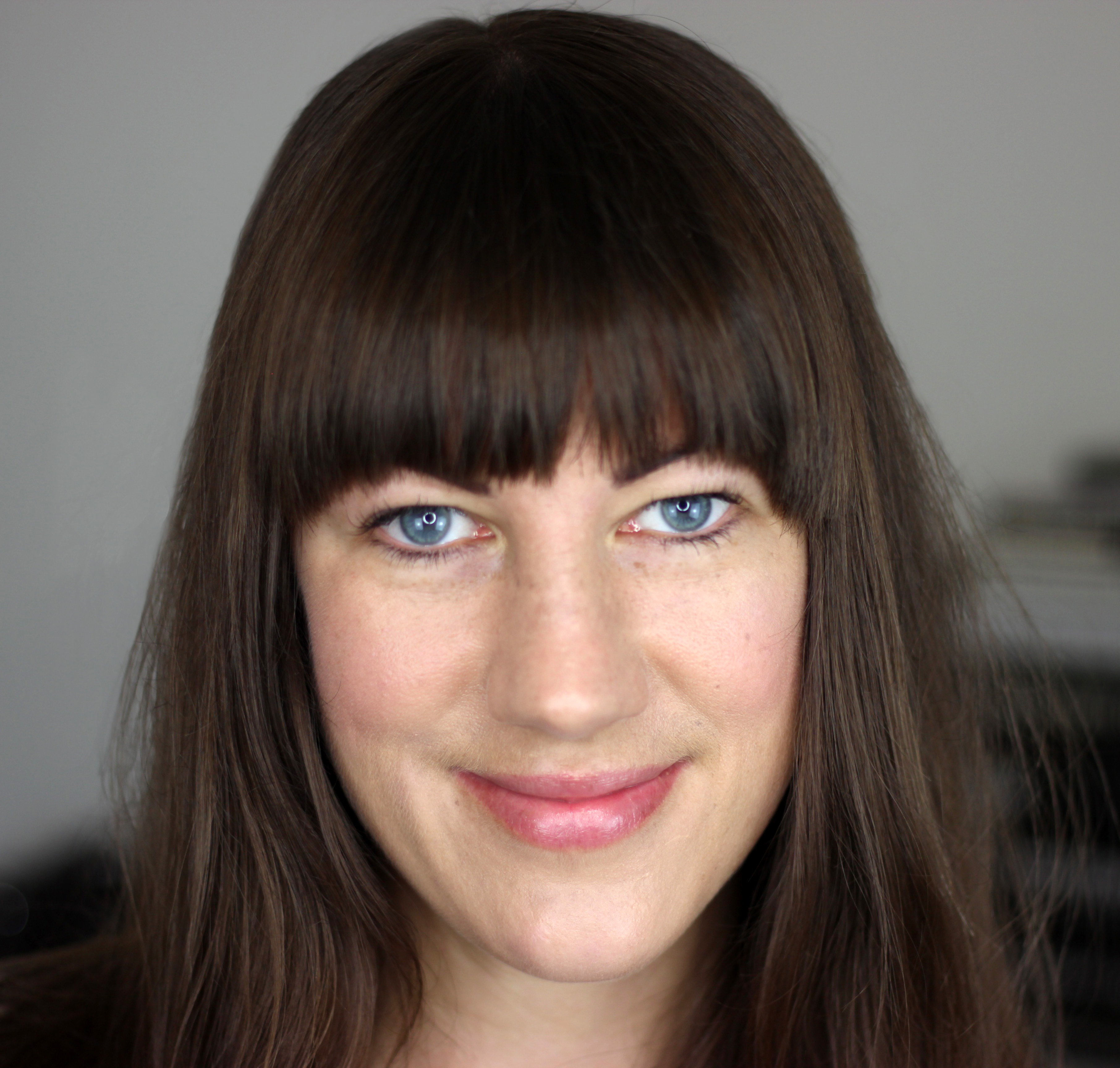 I've been working as an Assistive Technology Trainer for nearly ten years now, and over that time it's been incredible to see the benefits technology can bring to disabled people, including people with learning difficulties, physical impairments or mental health support needs.
For me, it's all about making the technology work for the individual; demystifying it, simplifying it and making it fun. I want to use my expertise to get people as excited about the software as I am, so it's about getting people using it from day one and tailoring technology strategies to their goals. It's this passion that lies behind Launchpad.